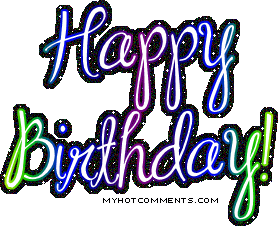 So today is my sisters birthday and I wanted to take a moment (since I know she reads here) to tell her Happy Birthday!
Sis, you are an amazing woman! I look at you today, now that you are 31 and I am so happy with who you have become. You are great mom and a terrific sister! Thank you for always being there for me. Thank for all the times we have shared. We have cried till we laughed and laughed till we cried and bonded during some difficult times. Many years ago we were not that close but have since worked on and developed a very close relationship. Today I can say that I am thankful you are my sister AND I am blessed and thrilled that you are also my best friend.
I hope you have the FANTASTIC DAY you deserve!!!!
xxooxxoo
Love,
Your Big Sis